All in One Pharmacy to simplify your life
Vitamins, inhalers, creams, syrups all your medical needs at one place.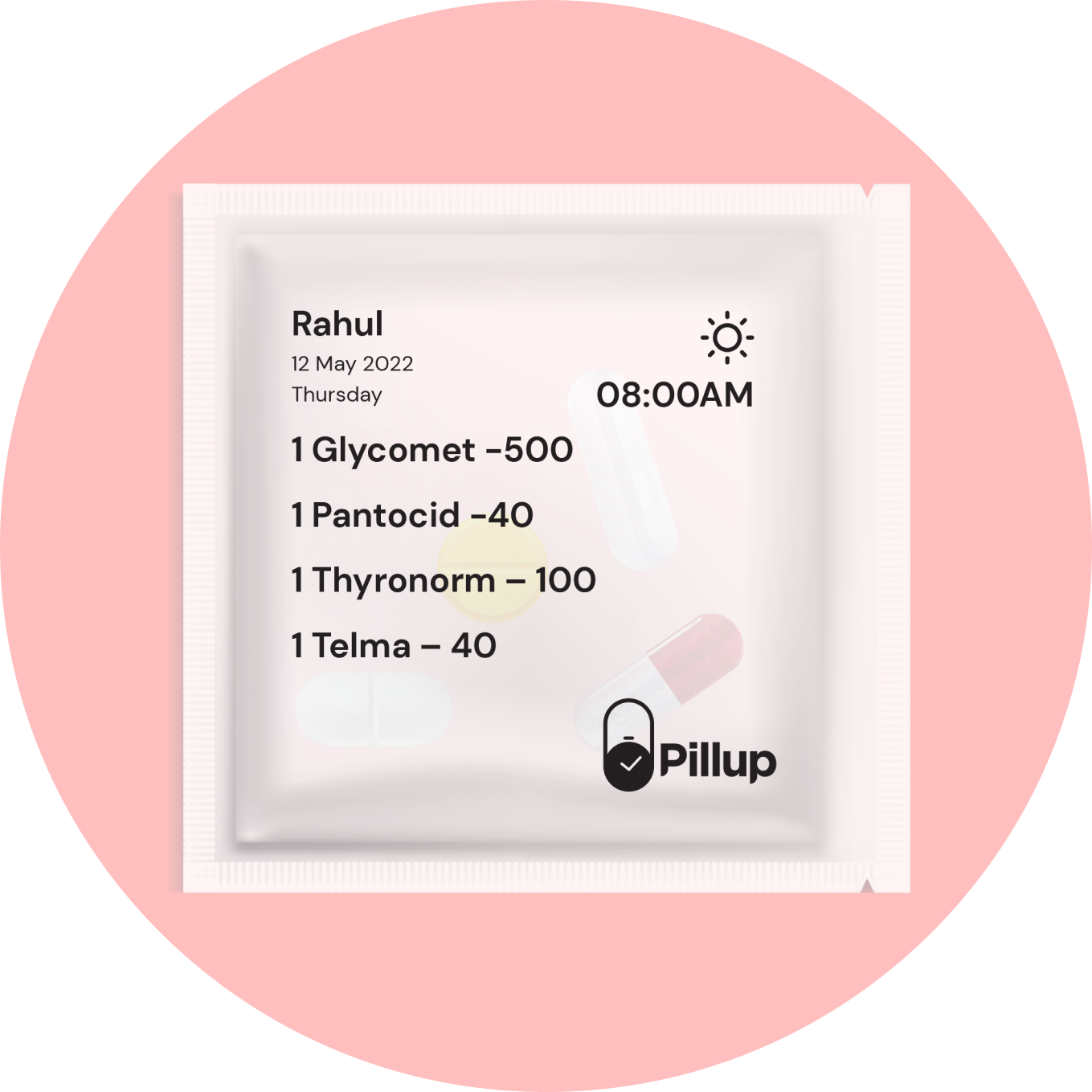 Pre-Sorted Medication
Get easy pouches of pre sorted medication by time and date.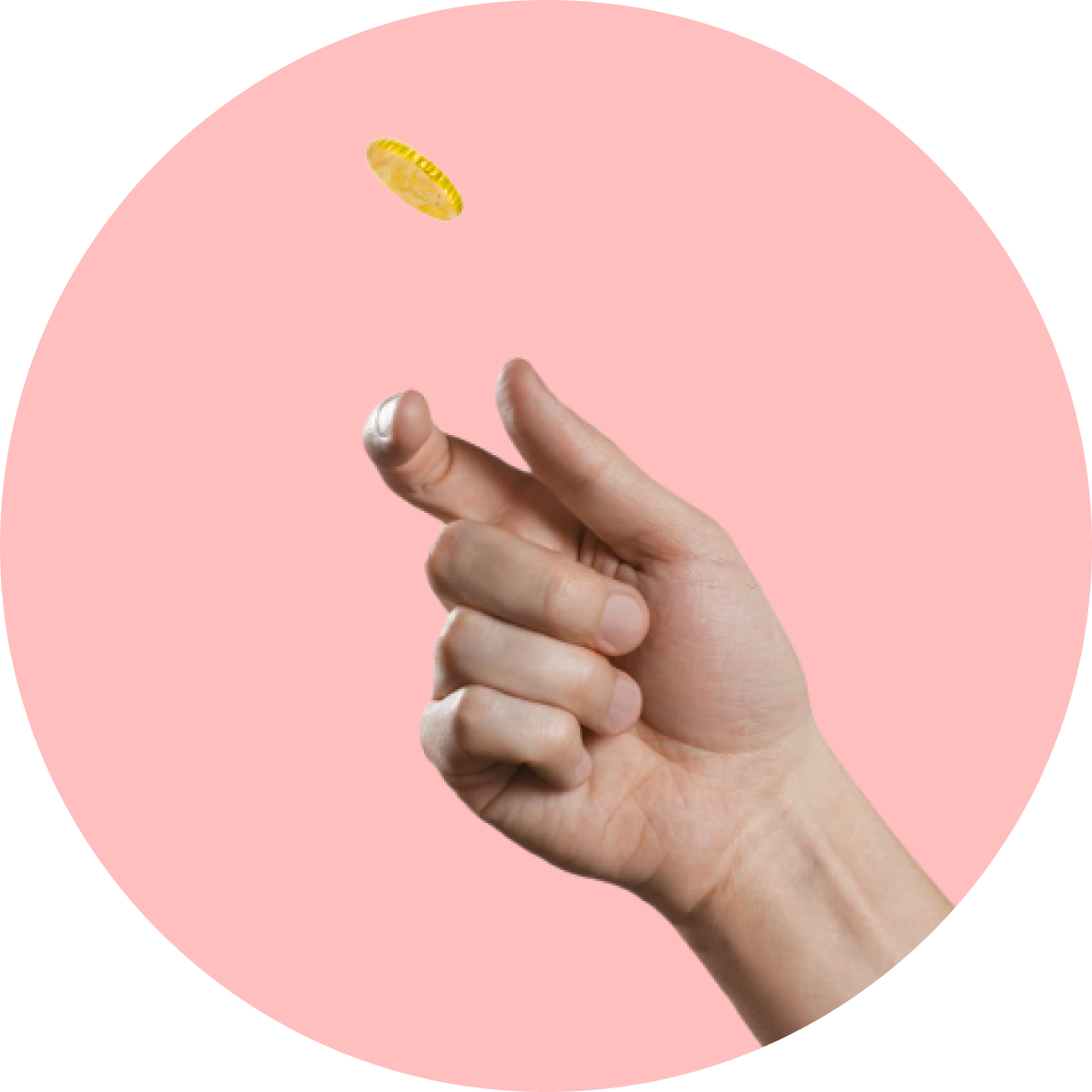 Minimal Fee
You only pay Rs. 99 for dispensing every month, for no matter how many medicines.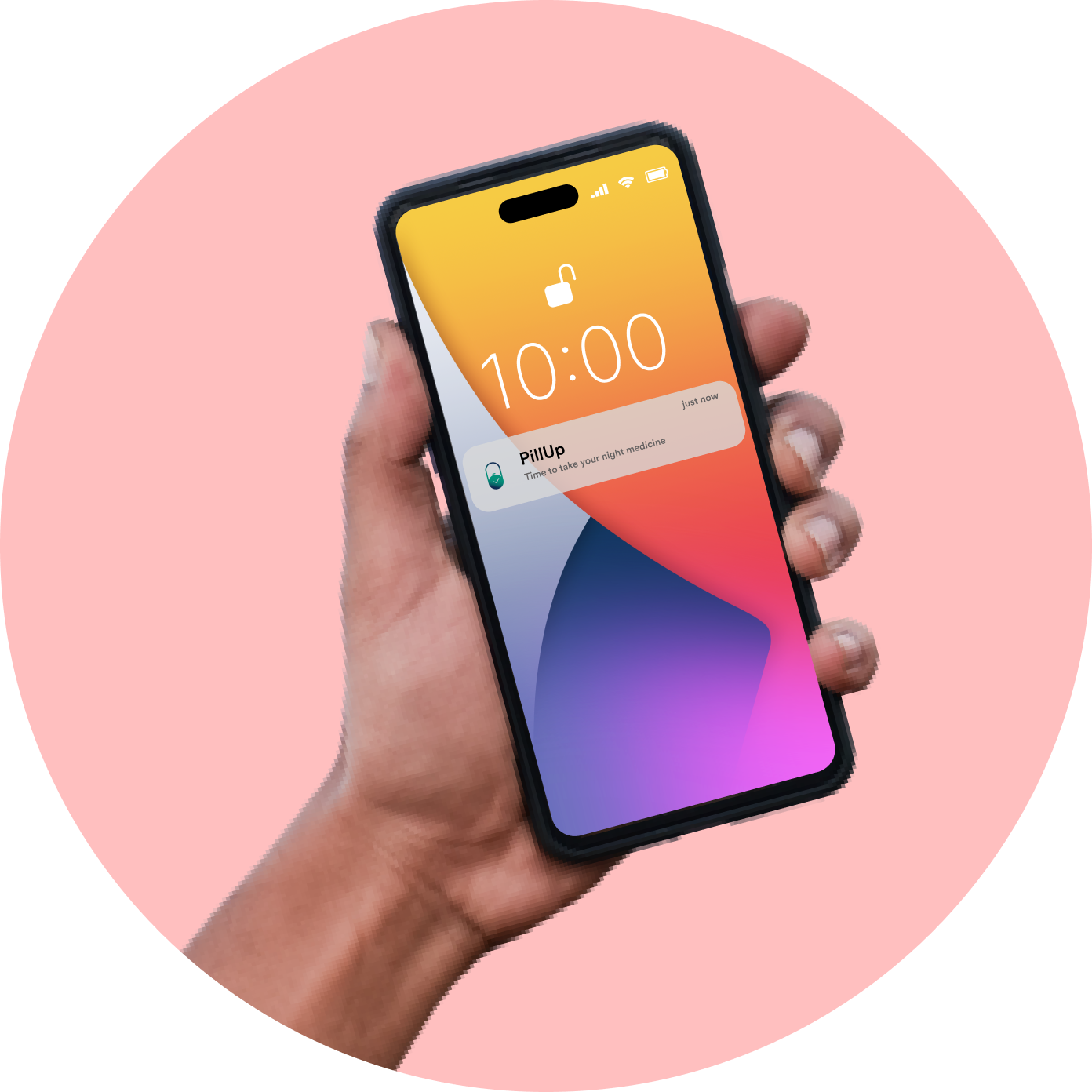 Medicine Reminders
At your choice of platform for every dose and time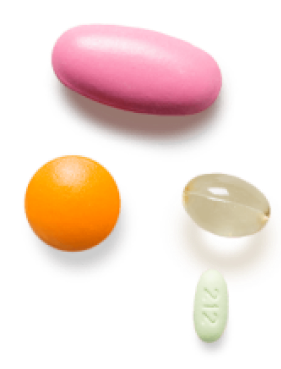 PillUp is a health tech company aimed at helping people in being punctual and independent in their medication.
Without PillUp
With PillUp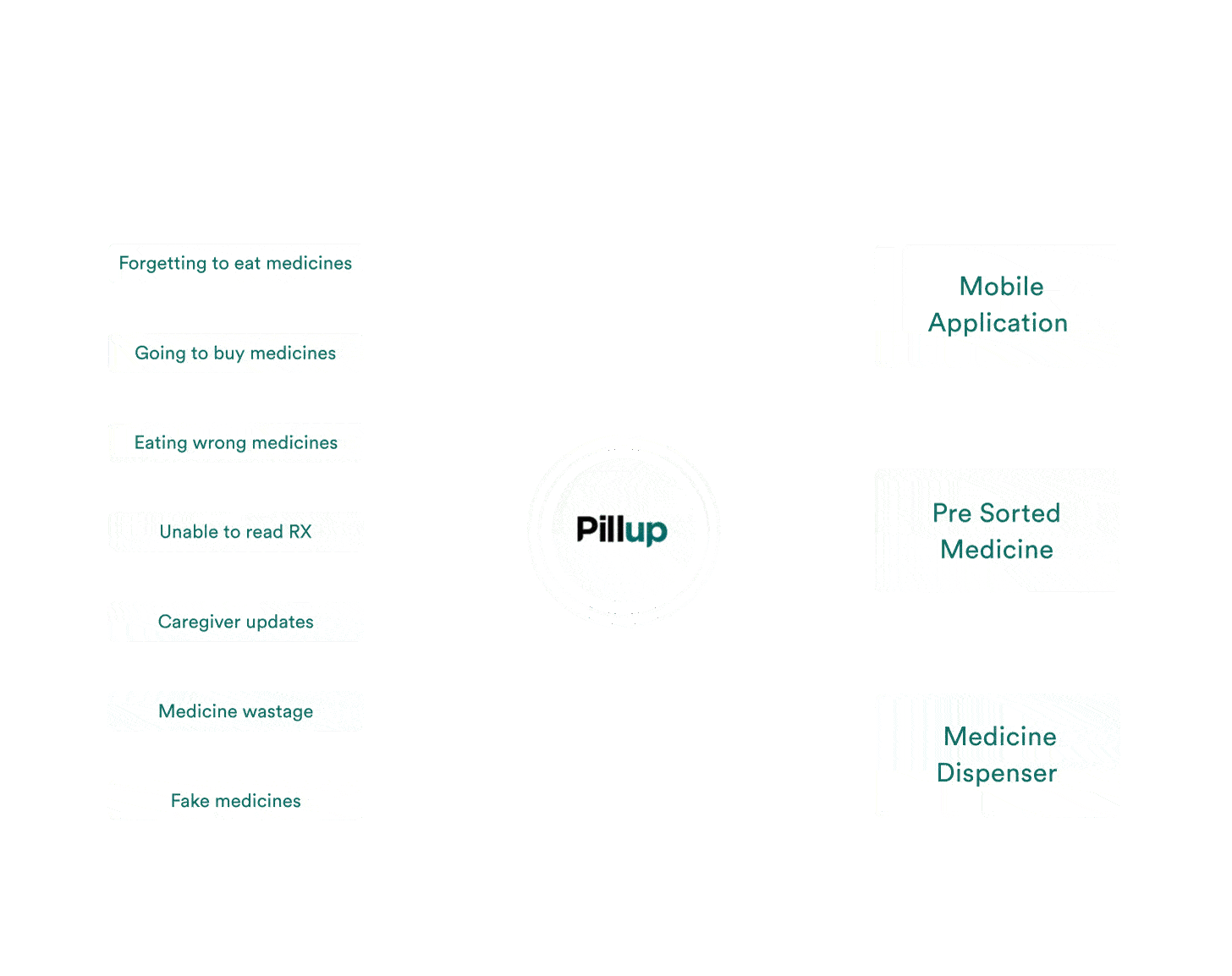 Quality

you don't have to question

Third party lab tested

Genuine medicines

Supply chain tracking

Qualified pharmacists
Life is easy with PillUp
Automatically refill your next dose
Helps elders become more independent
Ensures medicines are taken on time
Offer discounts on order & delivery
Avoids over or under dosage of medicines
"
Take exact doses, pre-sorted with clear instructions on the PillUp pouch and set your time and energy free.
"