How it Works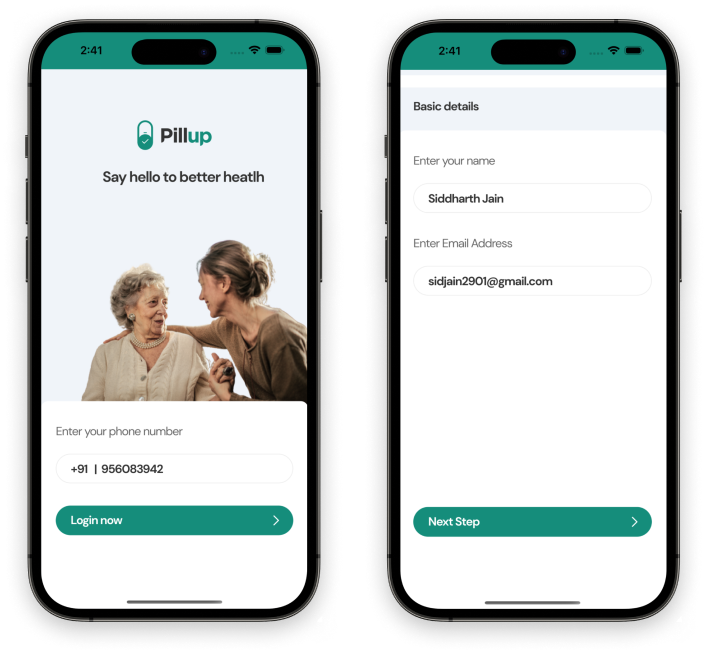 Receive Confirmation Call from our Pharmacist
They monitor the entire process end-to-end right from examining prescription to preparing your medicine sachets.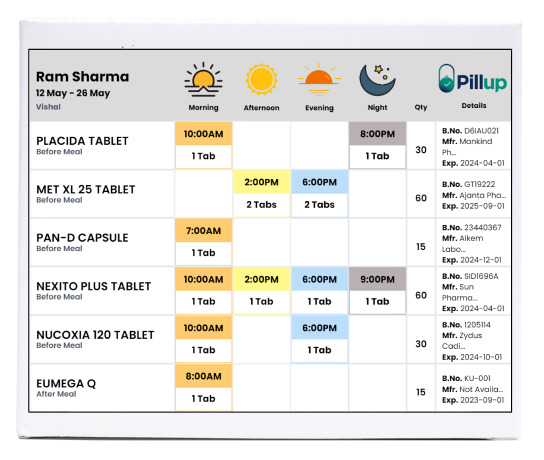 Payment Confirmation
Once the payment is received, your medicine are organised in pre-sorted pouches with date and time mentioned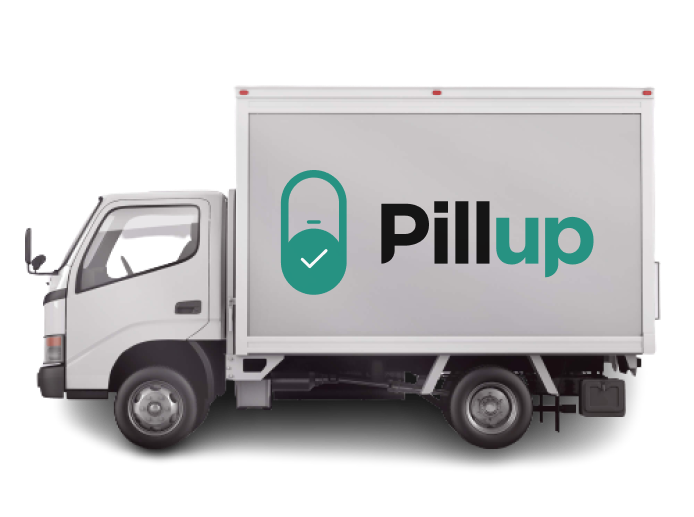 Medicine Reminders
You start recieving app reminders as per your created PillUp Medicine schedule.
Register & Upload your Prescription
Register now and upload prescription. Click here to know more about valid Prescription.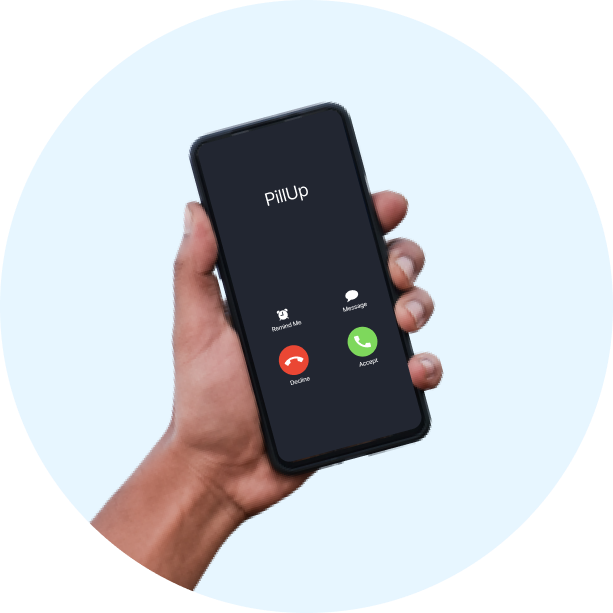 Verify your PillUp Routine
Your personalised medicine schedule and invoice is prepared and sent to you.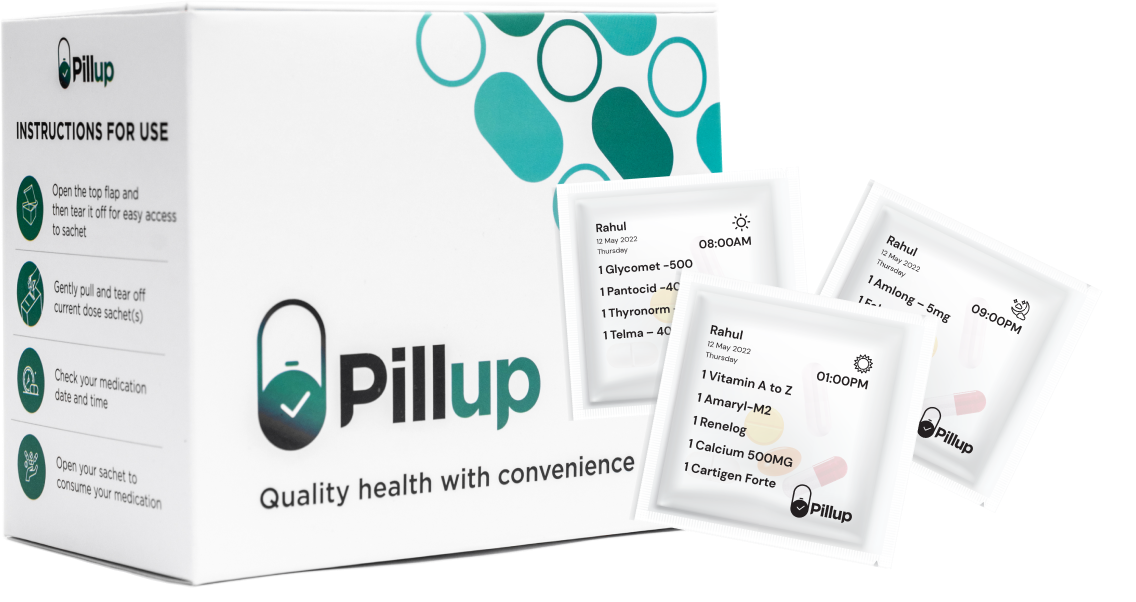 Packed and Delivered
Dispenser is delivered at your doorstep with easy-to-read prescription.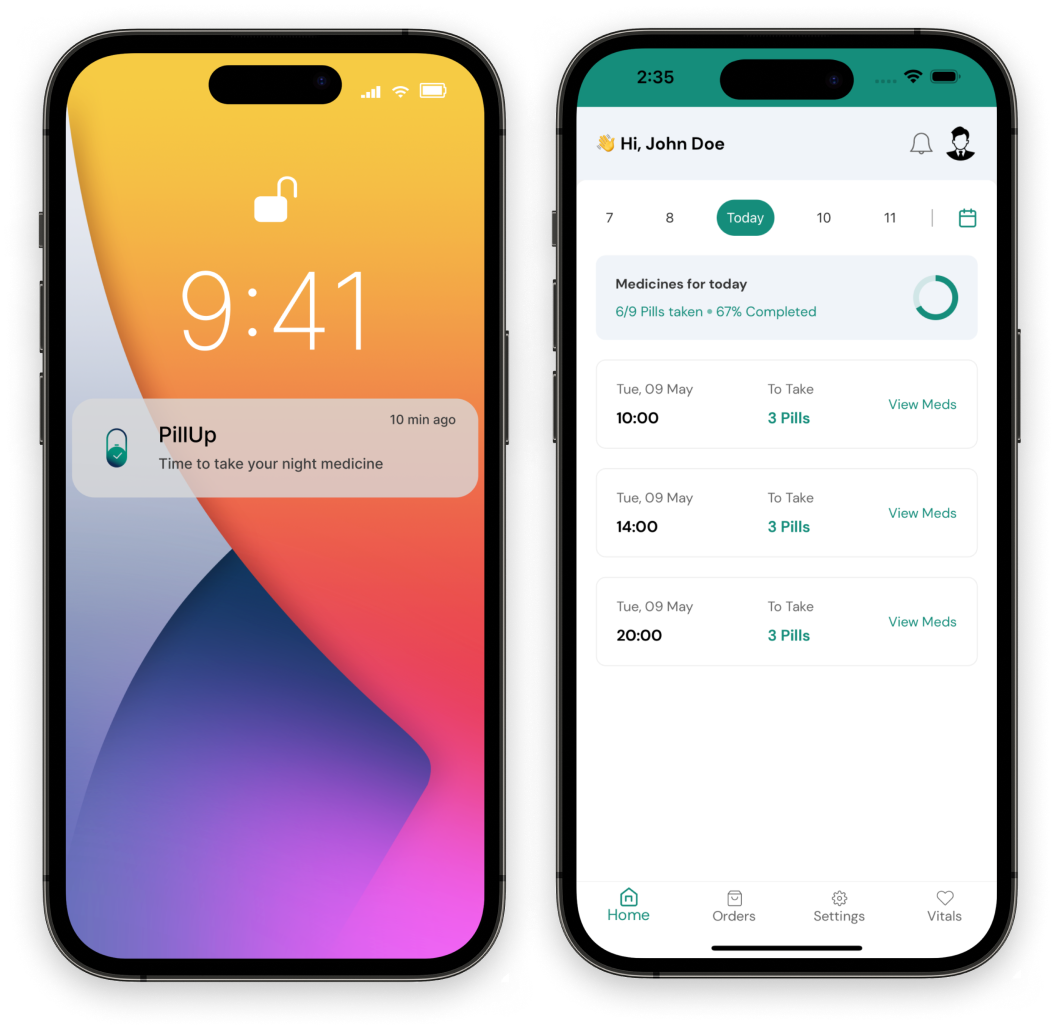 You are in good hands
All in one
PillUp is a licensed pharmacy which also takes care of all your pharmacy needs including inhalers, vitamins, painkillers, and OTC medicines.
Clean and Automated
PillUp is a clean, hygienic, automated pharmacy, which packs your medicines under the supervision of pharmacists with minimal human interaction.
100% Safe
PillUp has established secure and stringent process with a team of pharmacists to ensure you have the right pills in the right pouches every time.