We organize, pack and deliver
your medicines. Simple!
Never miss a dose of your
medication again.
Order Now
Free dose wise pouches,
medicine reminders and delivery
for First three months, you only
pay for your medicines.
Only Rs.99/ month afterwards.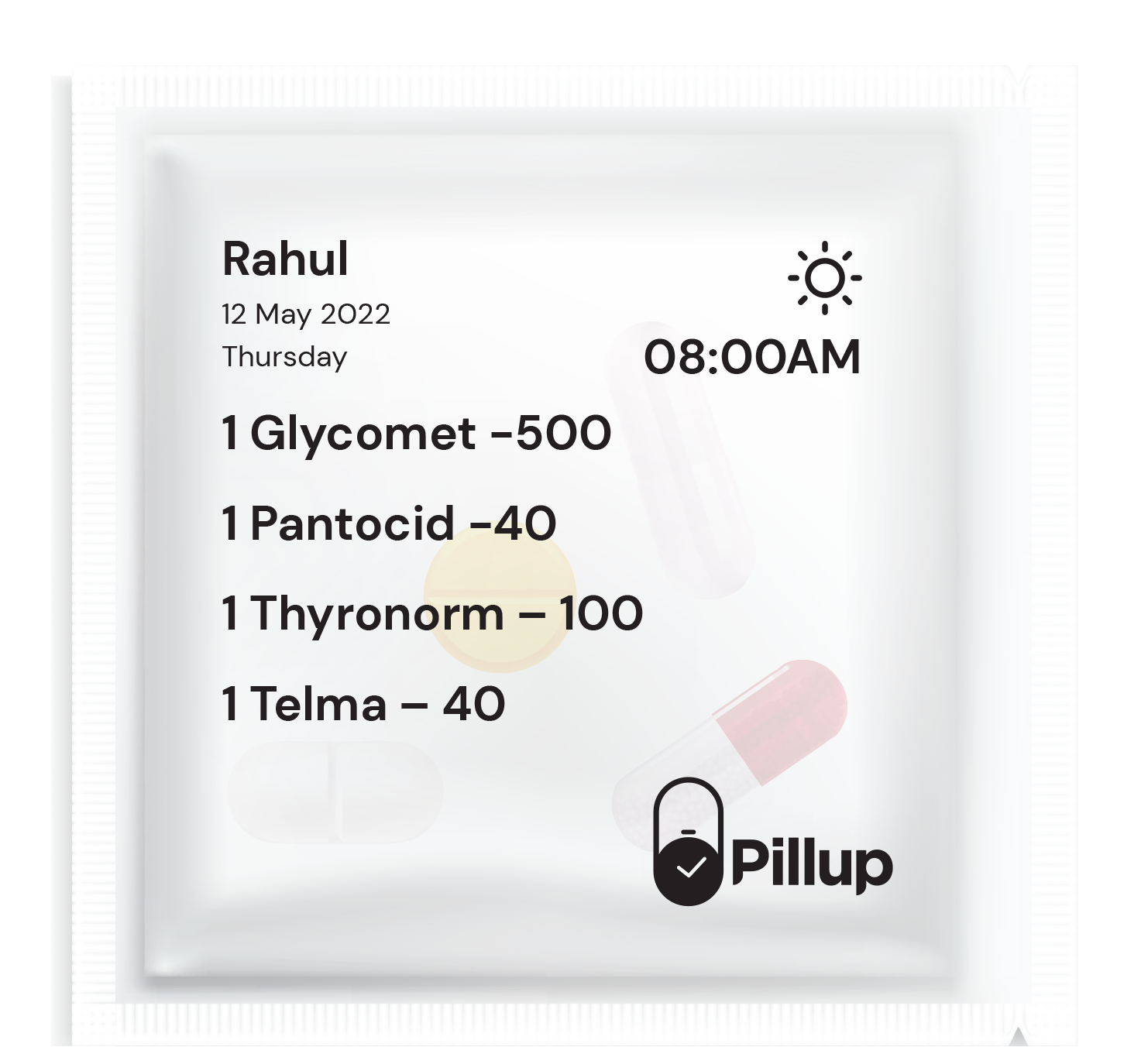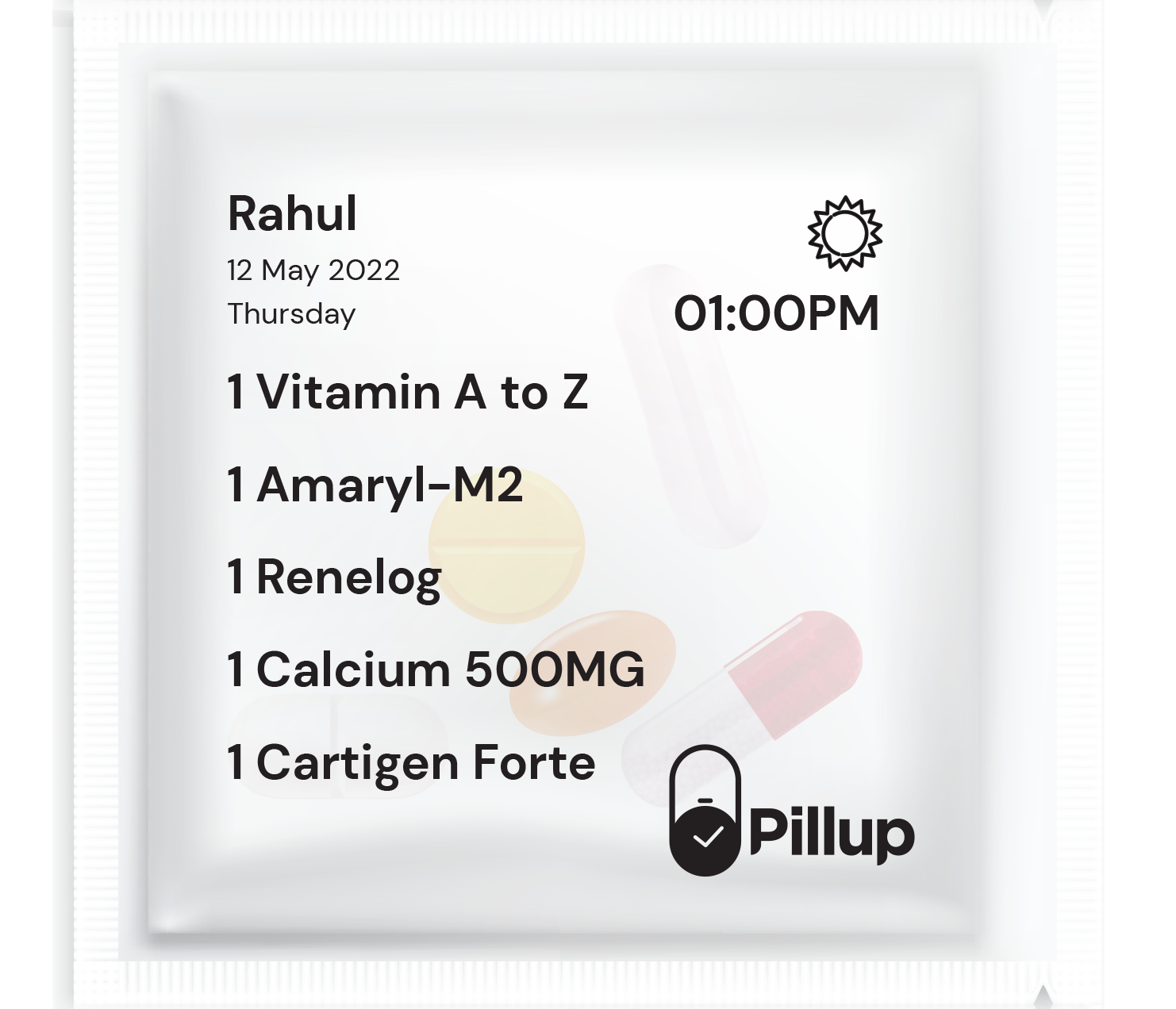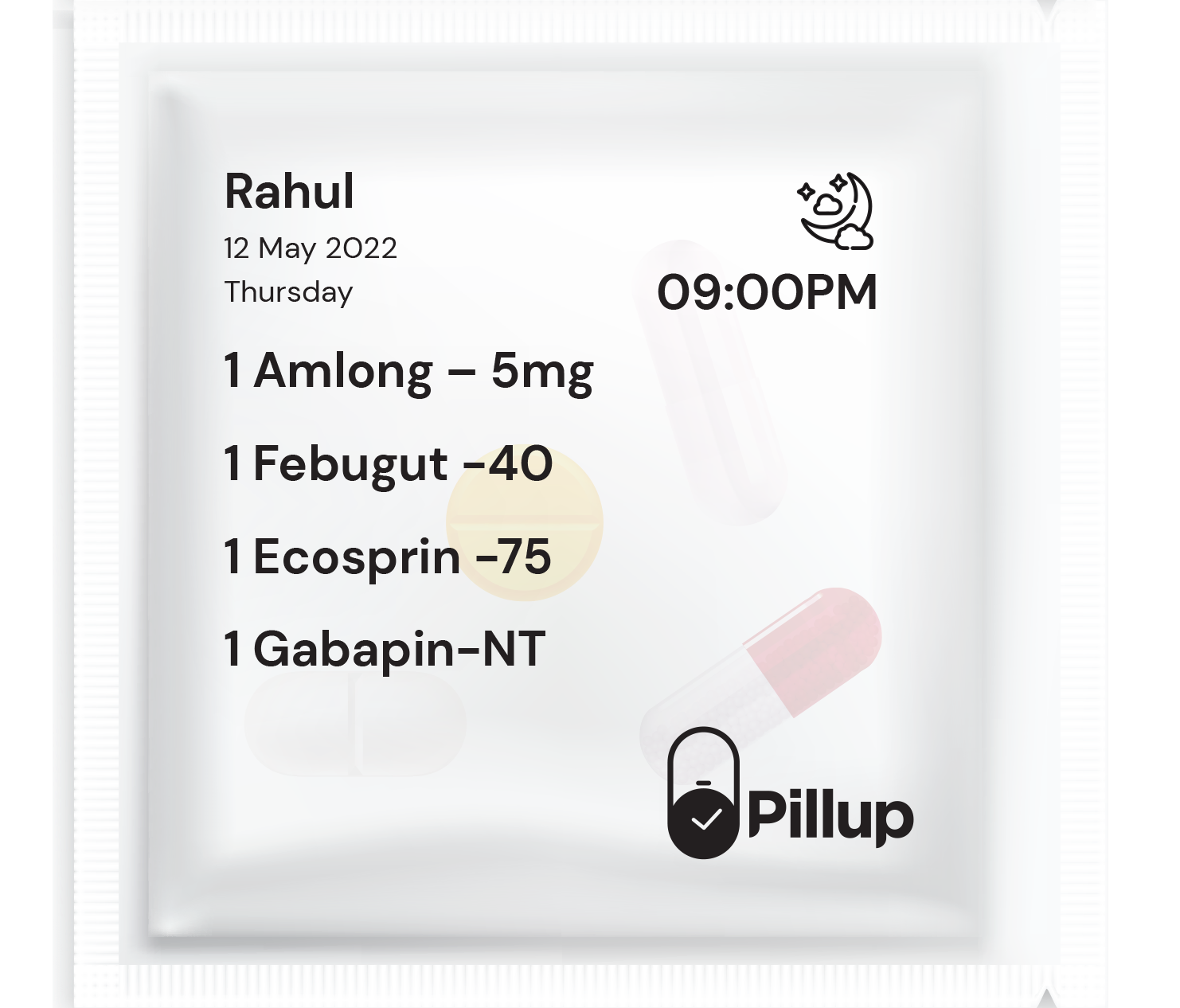 How it Works
01
Pre-sorted
Medicine Doses
You get your medicines pre-sorted by time and date in ready to take pouches as (per your prescription plan). Time to throw away those ugly boxes.
Scroll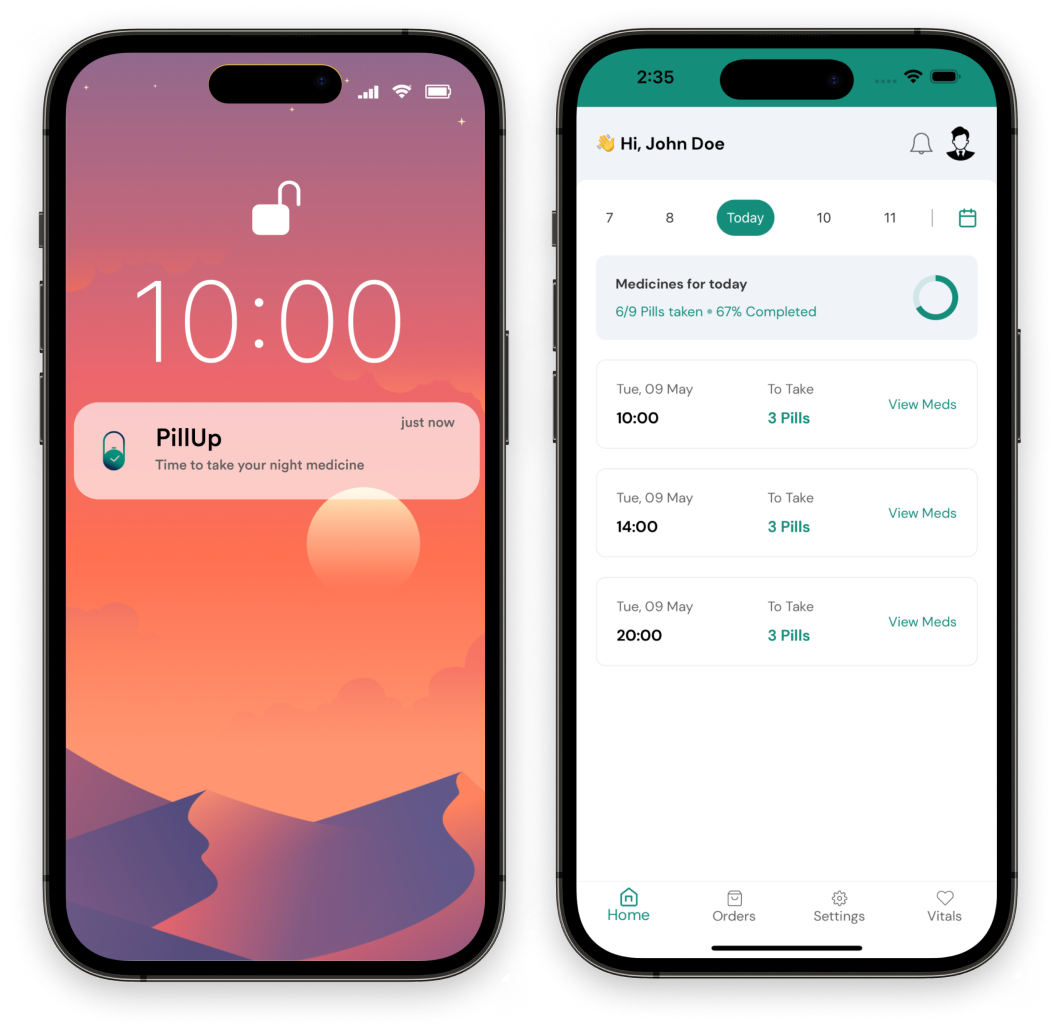 02
Medicine
Reminders
You get timely reminders from us to take your medicines on Whatsapp, PillUp app, etc. Need more?
Scroll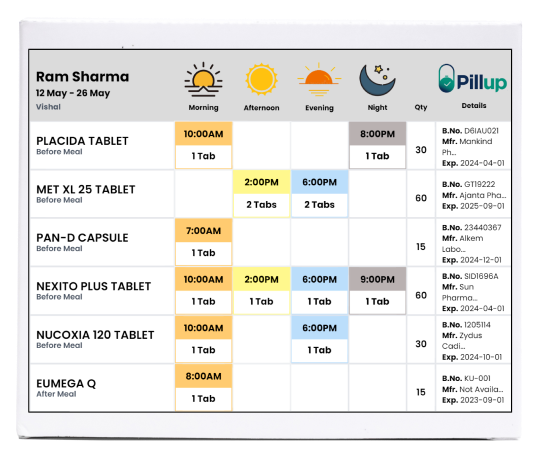 03
Easy to read
prescription
No need of a fancy medical degree to understand your medicine schedule
01
You complete a simple sign-up process
We then verify the information you share while keeping it 100% confidential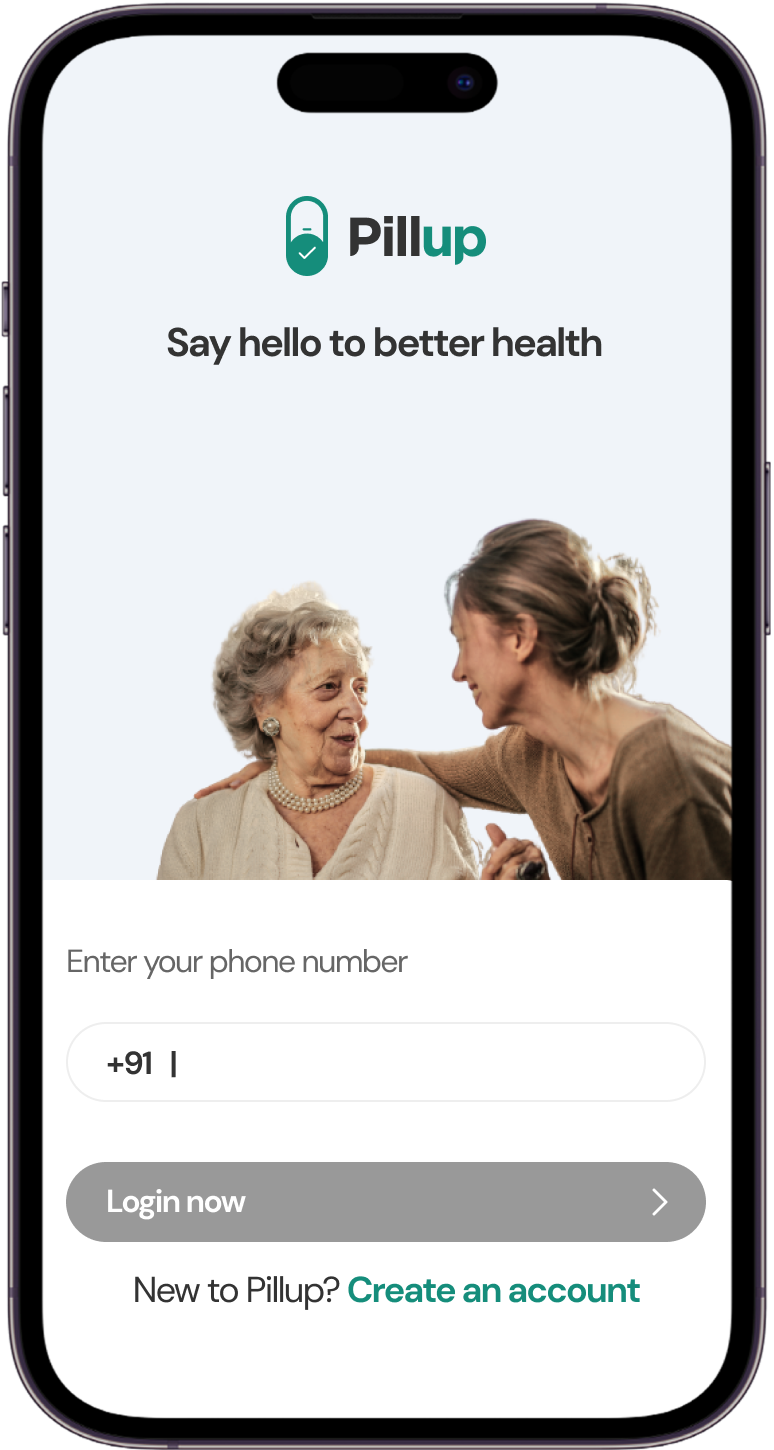 02
Receive Confirmation Call
Receive Confirmation Call from our Pharmacist. They monitor the entire process end-to-end right from examining prescription to preparing your medicine sachets.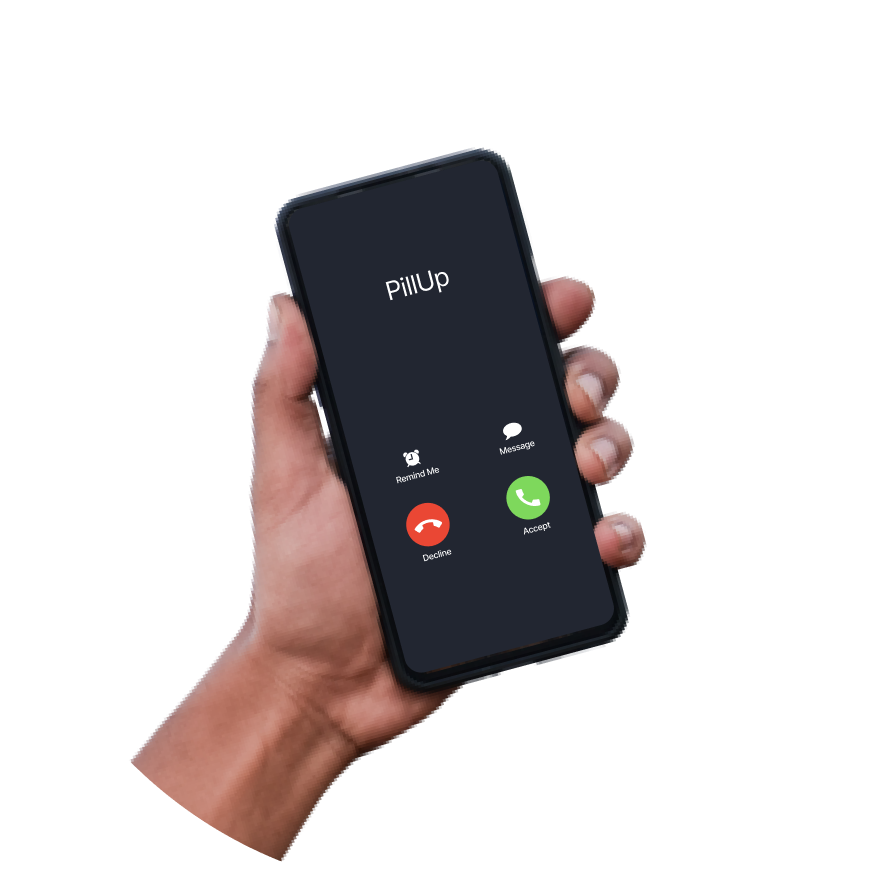 03
We sort your & pack you medicines using our gold-standard machines
Your medicines are then packed in your personalised pouches labelled with your name, medicine name, and quantity, along with the time and date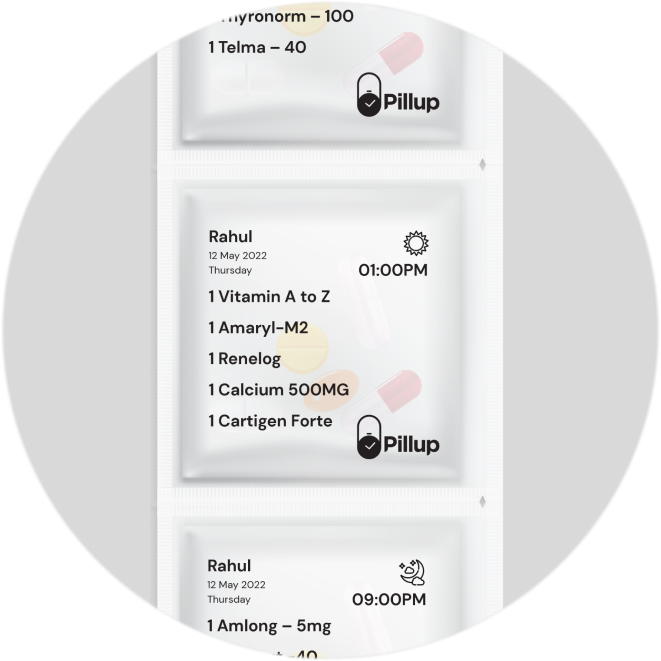 04
We then dispatch your PillUp boxes to your doorstep.
We even arrange automatic refills of your next delivery to ensure that you never run out of medication.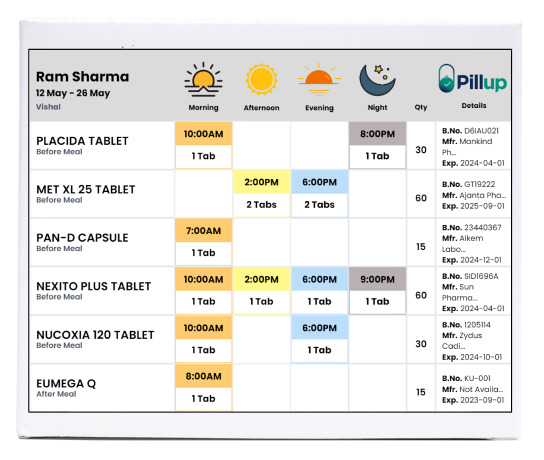 We are
enabling thousands of people to live longer and better

, one pouch at a time.
80%
Started taking medicines on time
~0%
Error in taking medicines
+100000
Pouches packed
+1000
Happy Customers
Our Partners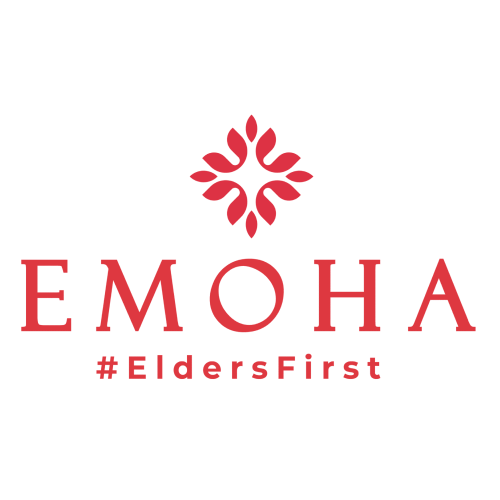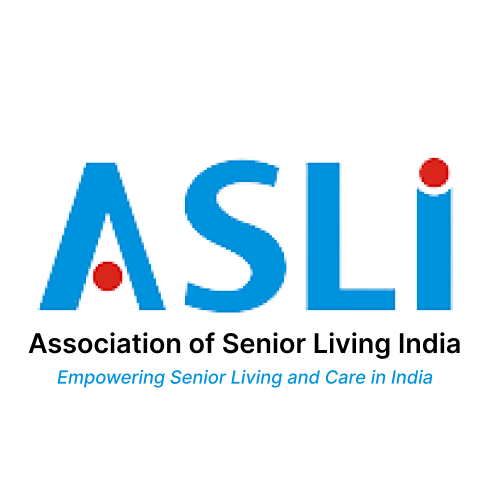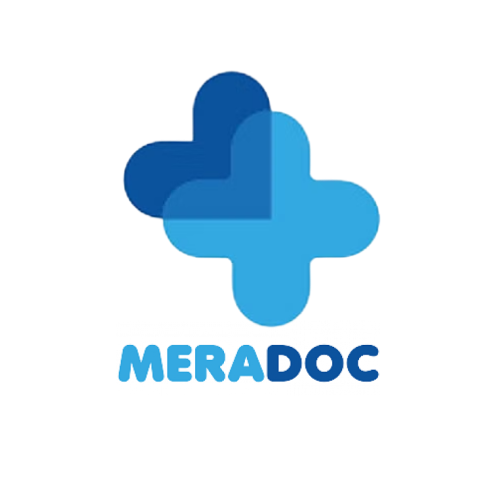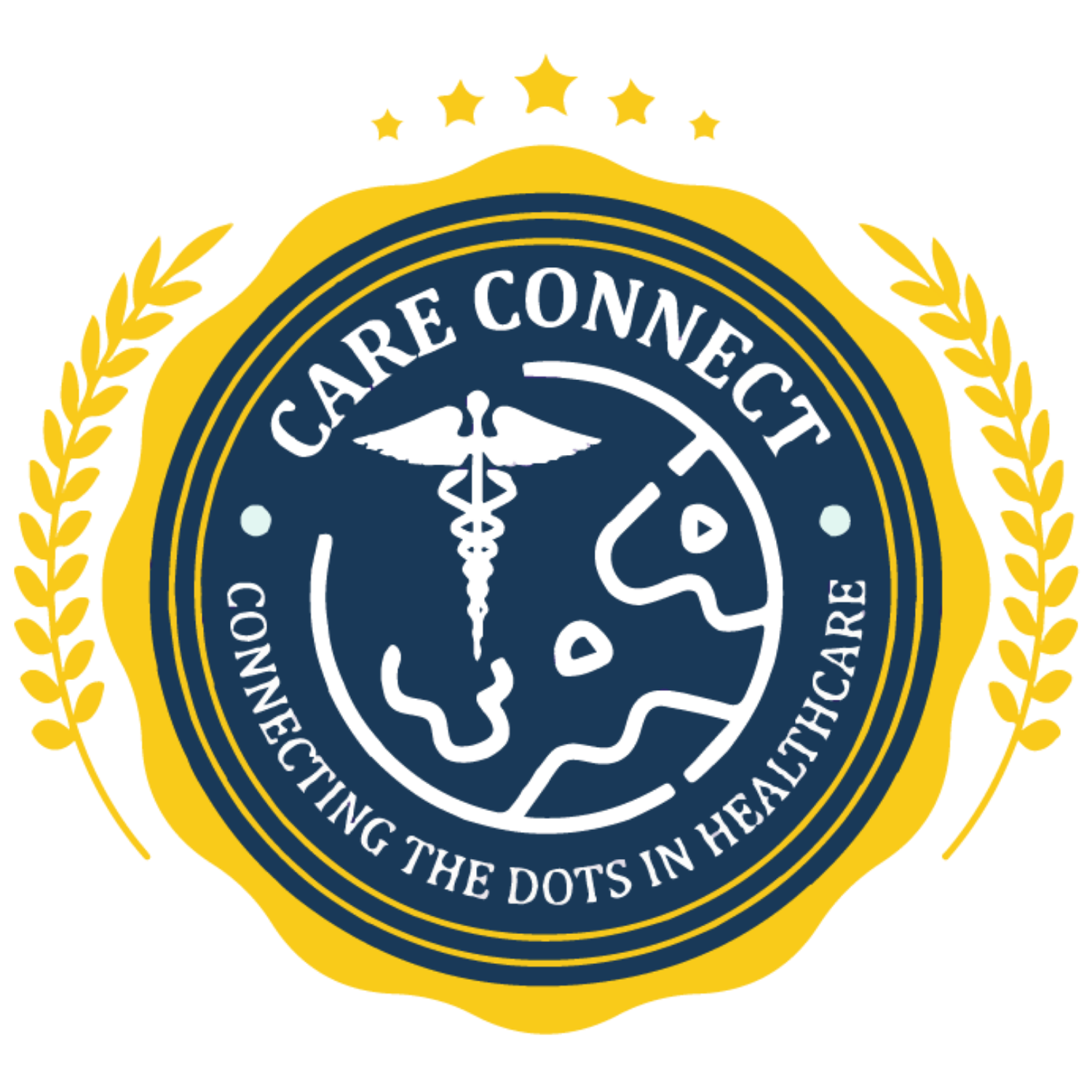 Why PillUp is needed in every Indian house
People are loving PillUp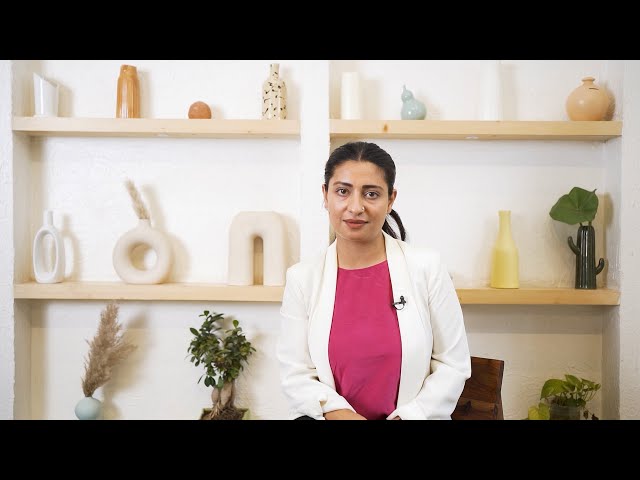 PillUp Customer Story | Sanjana
35, Sanjana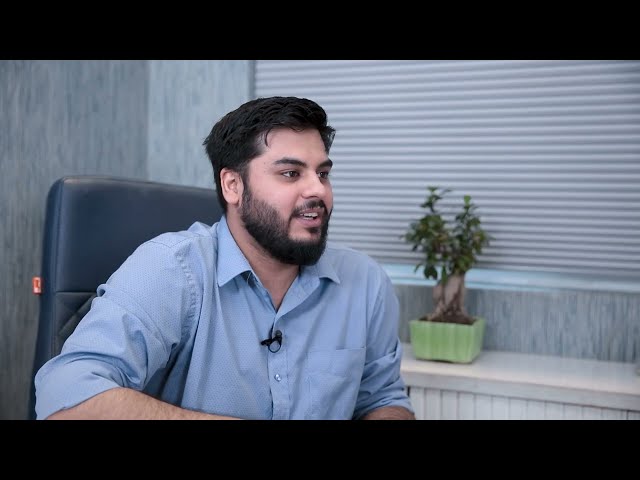 PillUp Customer Story | Fawzan
29, Fawzan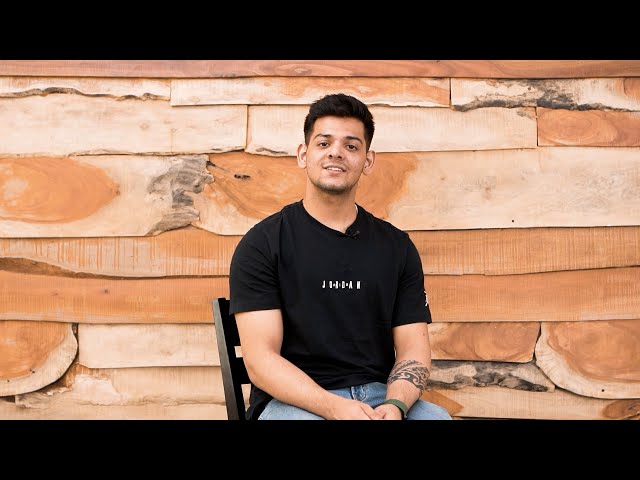 PillUp Customer Story | Sarthak
26, Sarthak